Fáilte go Celtic Crane Book Shop. You will find here field guides and nature memoirs, books on sustainable living and a smattering of contemporary Irish fiction. Each title has been carefully curated. Go raibh maith agat, for supporting this small, solo venture, Sadbh
Scroll down the page or go straight to...
Field Guides
Nature Memoirs & Nature Related
Sustainable Living & Tabletop books
Irish Fiction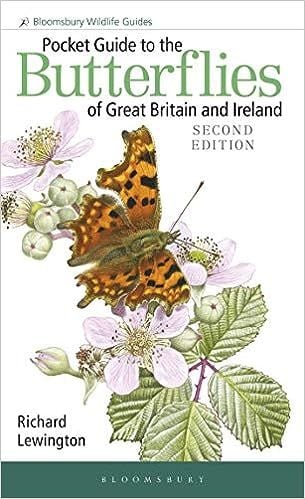 Pocket Guide To The Butterflies Of Britain And Ireland _Richard Lewington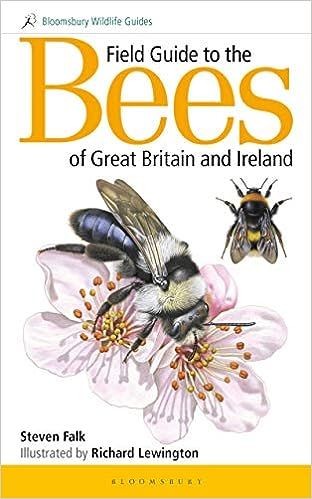 How To Save Your Planet One Object At A Time ~ Dr Tara Shine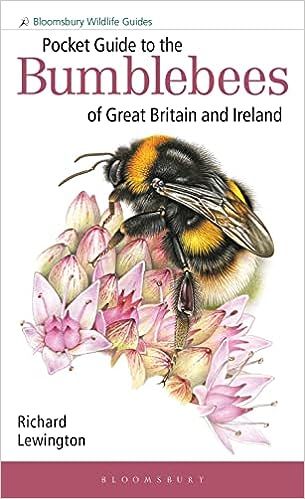 Four Letters of Love ~ Niall Williams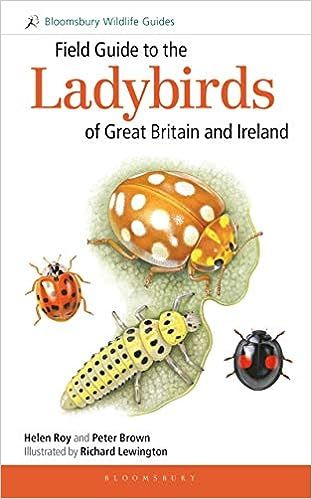 In Kiltumper ~ Niall Williams and Christine Breen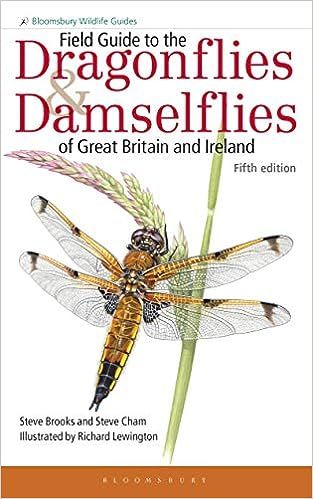 Rose Kavanagh And Her Verses ~ Matthew Russell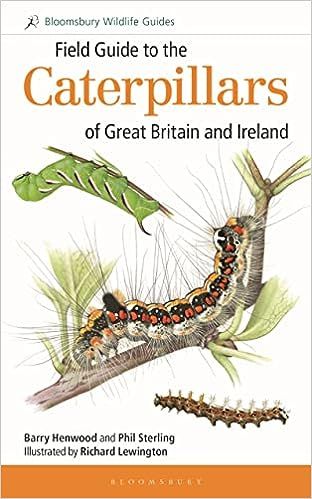 CelticCrane.com is an Irish sustainability project by Sadbh (Sophie) Bel. If you have any queries about your order, please email me at [email protected] I read and respond to emails, 8am to 8pm Mondays. Emails received after that will be responded to the following Monday.This is a solo venture and your patience is very much appreciated! Go raibh míle maith agat!