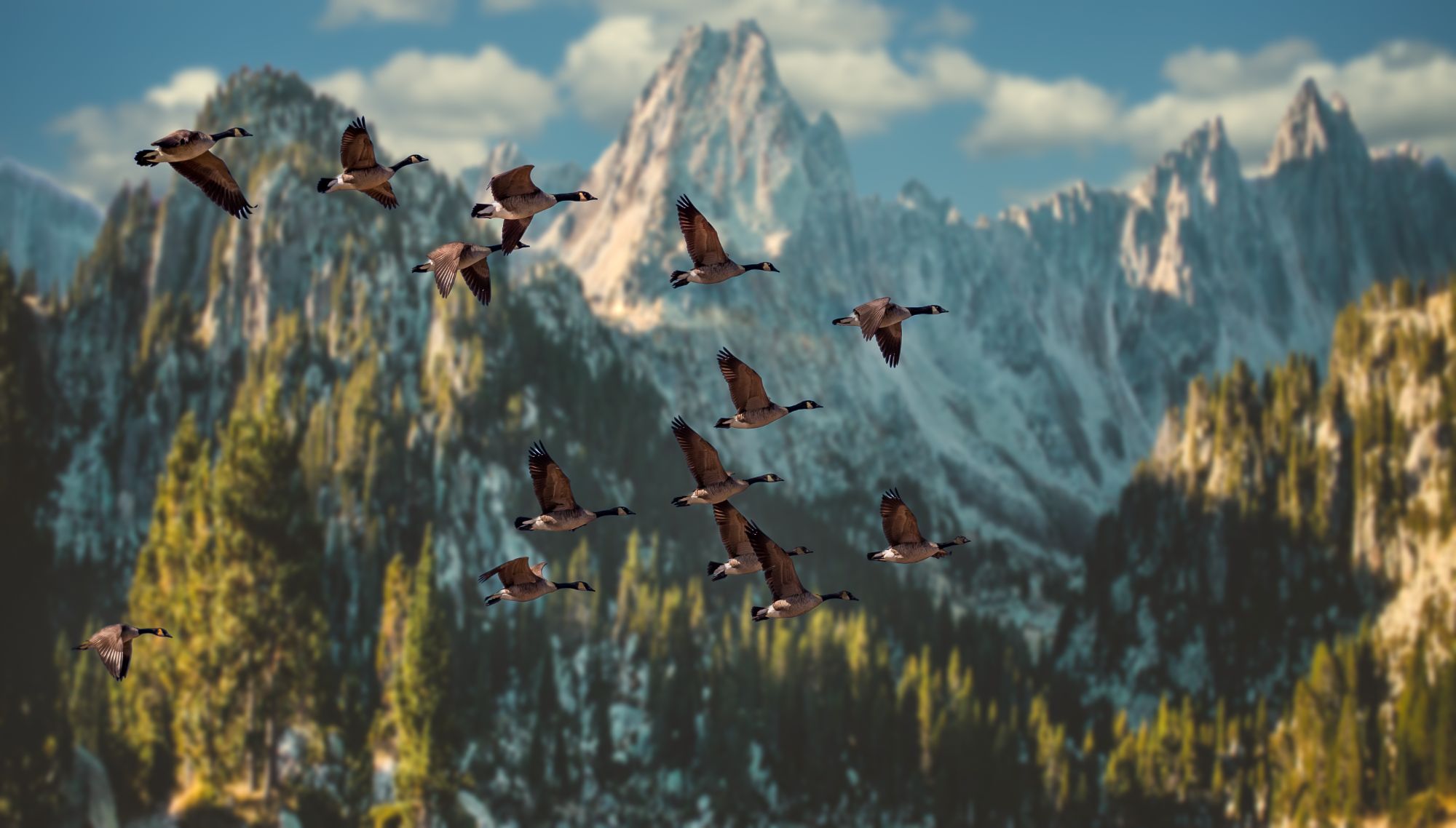 Like Books? Like Memoirs? Like Nature? Like connecting with likeminded people, from around the World? (via internet text chat, incl. photo and video*) Like to earn real cash rewards for a pastime you enjoy? Anywhere! Anytime! Curious?
We are a brand new online book club, doing things a little differently and this is your personal invite. Check out www.flytogetherbookclub.com for further details and if you are interested in joining our community, please sign up by clicking on the private invite link below.
Please note that this personal invite is intended for you and not transferable. If you wish to verify that the link is from us or you would like us to send your private invite link directly to you, by email, please email us at: [email protected]
*photos can be uploaded to posts and articles, directly from your device but videos need to be uploaded to You Tube or Vimeo first.
https://community.flytogetherbookclub.com/plans/248606?bundle_token=b09d2b1d5947f762d1c8625b149800ba&utm_source=manual
POWERED BY CREATE ECOMMERCE