You can find examples of nature chat content below. The important thing is to post whatever inspires you and your own observations and reflections on nature, as experienced by you, in your everyday life.
"One day people will touch and talk perhaps easily, And loving be natural as breathing and warm as sunlight, And people will untie themselves, as string is unknotted, Unfold and yawn and stretch and spread their fingers, Unfurl, uncurl like seaweed returned to the sea, And work will be simple and swift as a seagull flying, And play will be casual and quiet as a seagull settling, And the clocks will stop, and no one will wonder or care or notice, And people will smile without reason, Even in winter, even in the rain."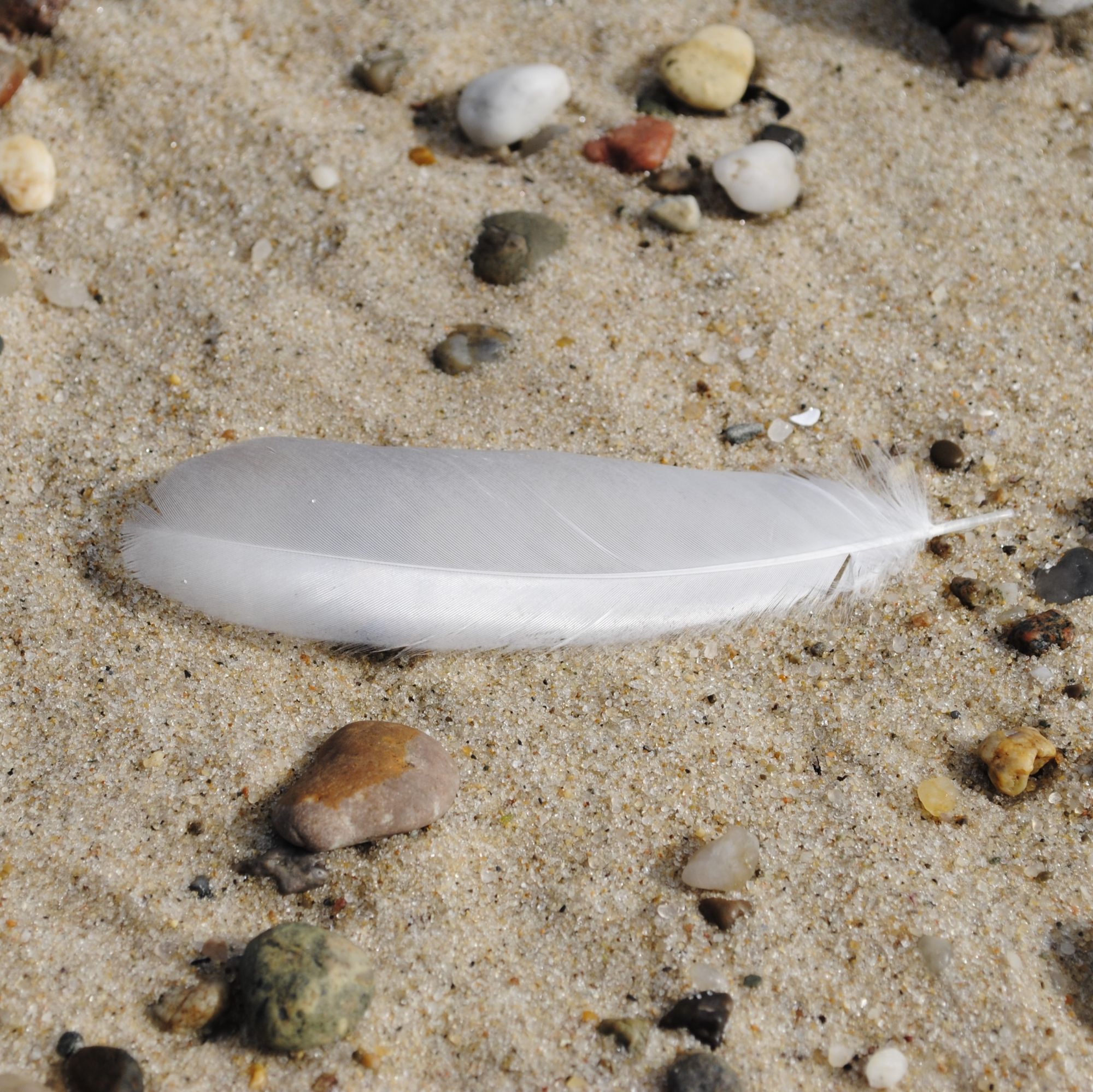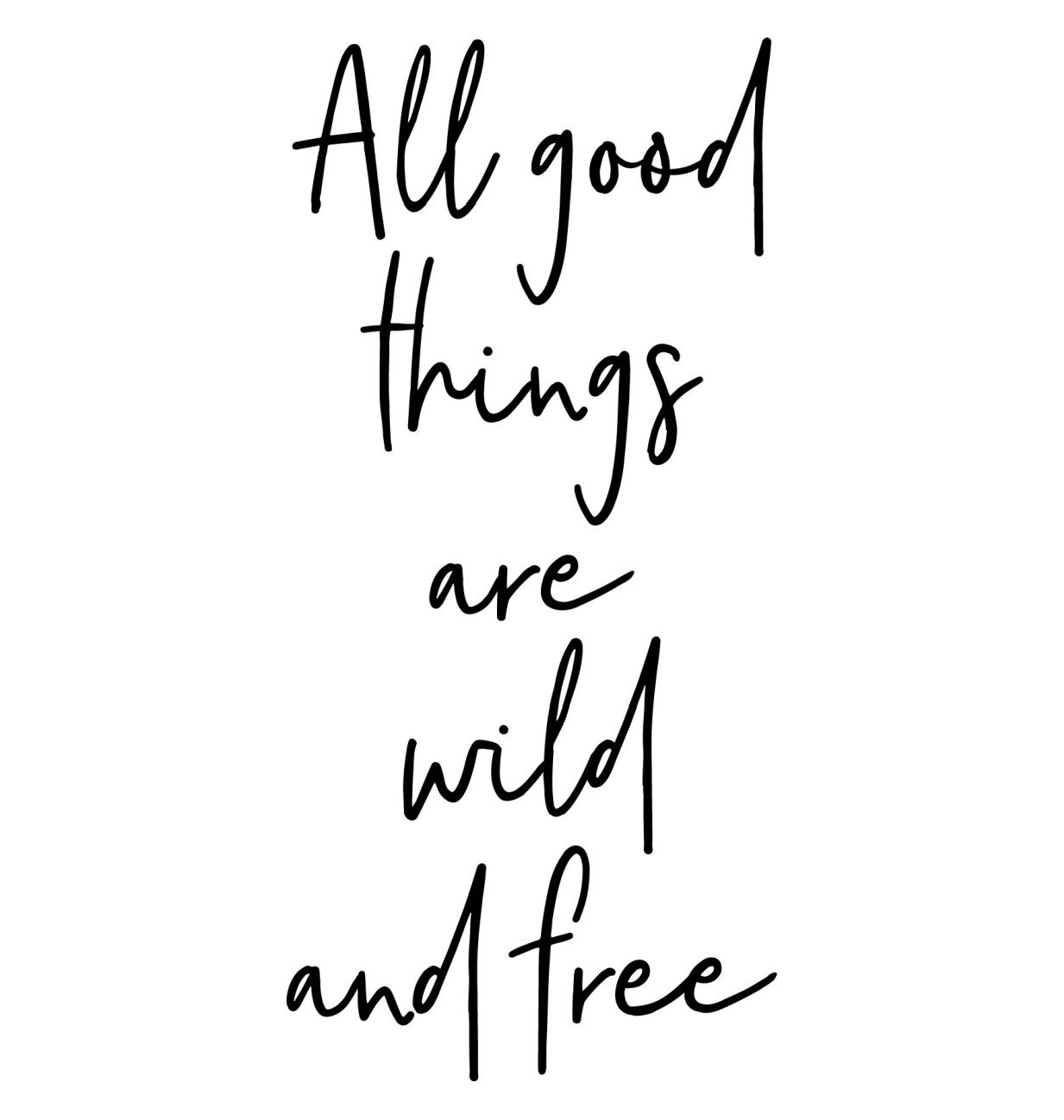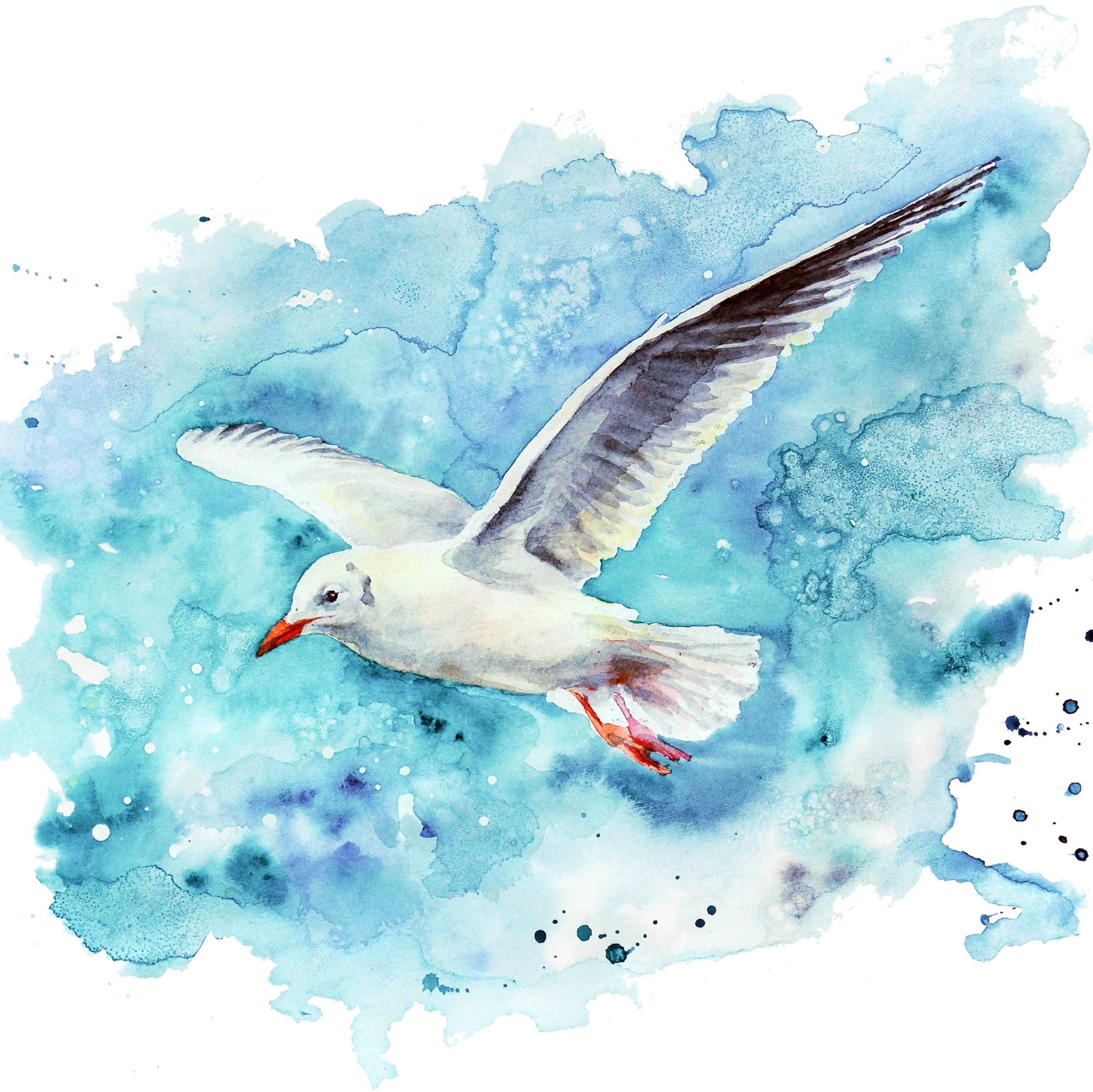 I met this seagull, in Howth today. I am always happiest where the seagulls are. We chatted about life for a while and he told me, to just live in the moment and breath, so I did : )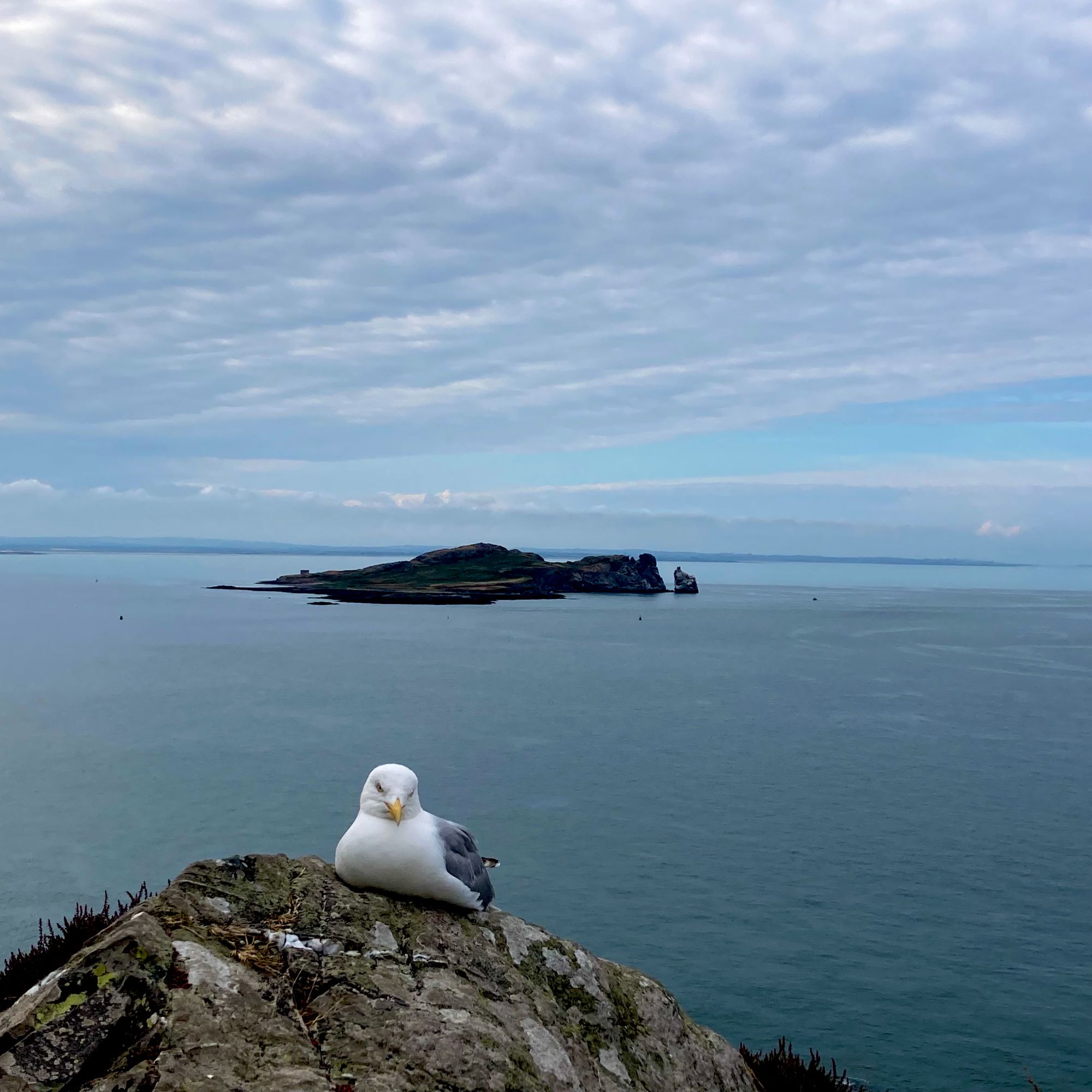 Post a mini memoir, reflecting on your experiences of nature, in your everyday life and how it makes you feel
or create an article to share your knowledge about a particular topic or pages from your nature journal or anything else relevant to the intended use of our community, surprise us!
powered by create ecommerce